Selling a home is more than just a transaction: it's a dynamic process that involves several different parties, procedures, and emotions. Our team of seasoned and expert real estate professionals are dedicated to providing you with the highest level of concierge service and expert knowledge to best handle the sale of your property.
Our job is to make the experience easy and effortless for you. Our goal for your is very simple; to sell your property at the highest possible value in the least amount of time. In a nutshell……we make it a cinch! Call or text (818) 445-5753.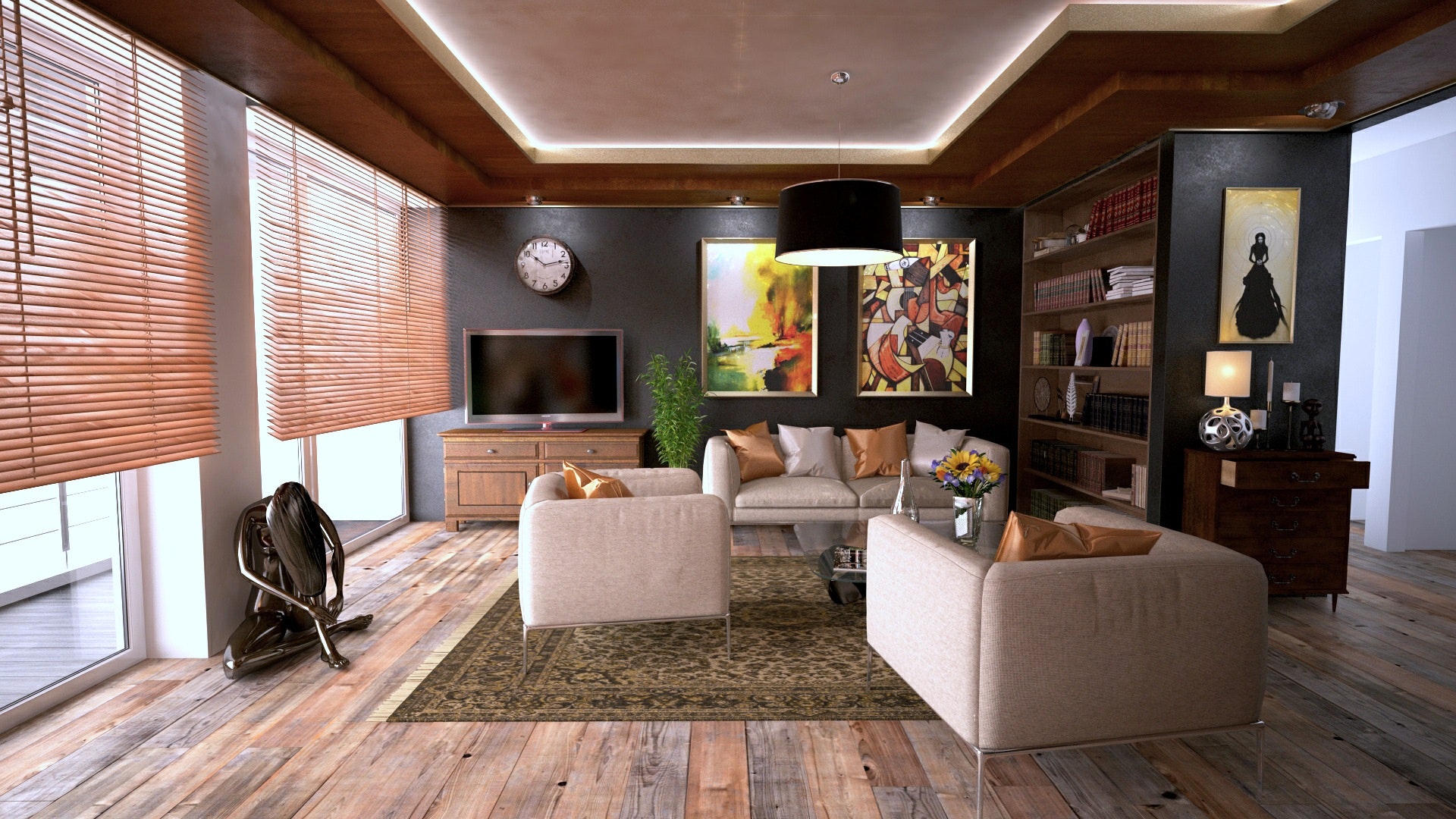 Why list your property with Property Cinch?
Over 13 years of expert knowledge and experience.
We leverage our knowledge of contracts and negotiation to benefit your bottom line.
Concierge level service, every step of the way.
The latest technology throughout the transaction process.
Personal web portal to track your transaction activity.
Prefer paper? Hard copies of everything, in person. Service!
Robust marketing of your property, including social media.
Open houses and

virtual

open houses………I'll get buyers to your house before they even show up.
If you are reading this, then you know that our marketing works.
Call us today. We would love to hear from you and discuss how we can be of benefit.
Want to check the value of your home first? Click here for your instant home value report.